TECHNOLOGY THAT ADAPTS TO YOUR NEEDS...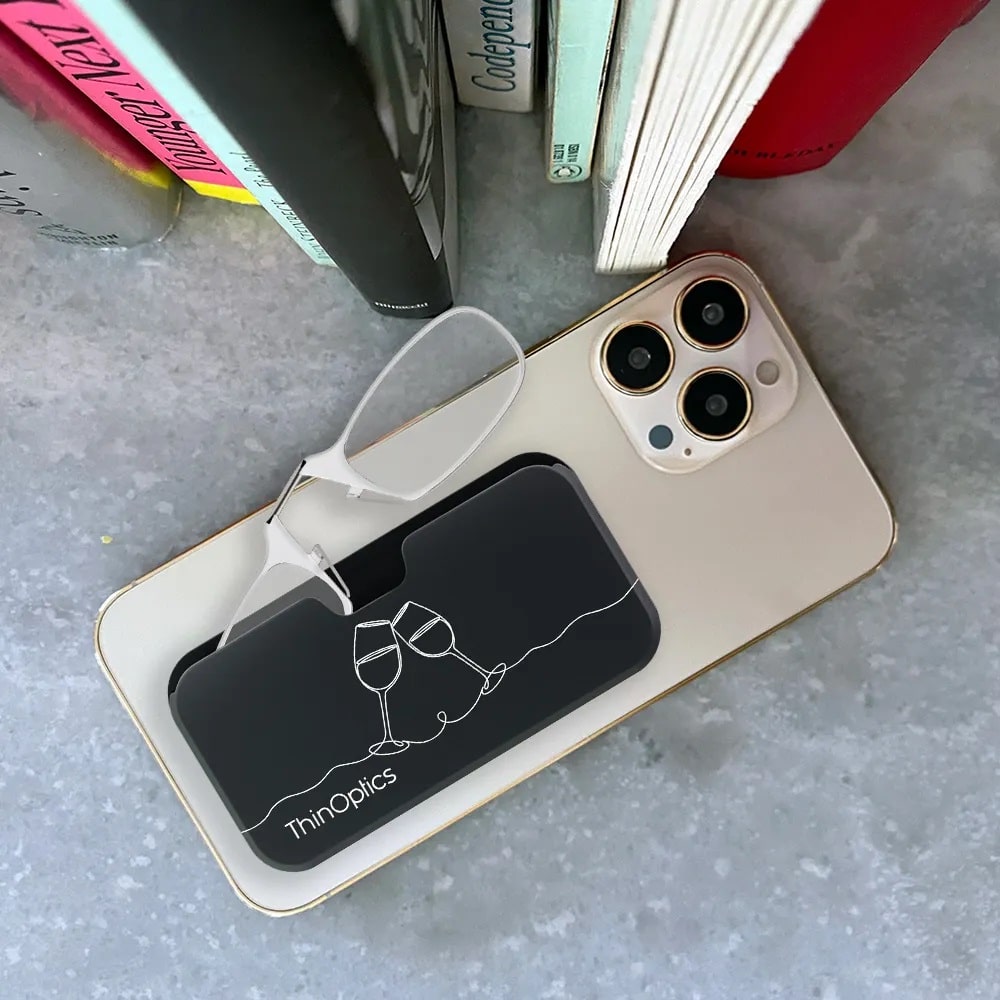 Thinoptics Limited Edition - Readers + Cloud Wine Universal Pod
When you combine the world's thinnest readers with our universal pod case, you have a versatile vision solution that goes anywhere. The pod easily attaches to your phone or fits in your pocket, wallet or purse. The thin, lightweight and portable readers elegantly fit inside the durable case, adding a portable and convenient  way of carrying readers. Live on cloud wine with this custom printed Readers + Universal Pod.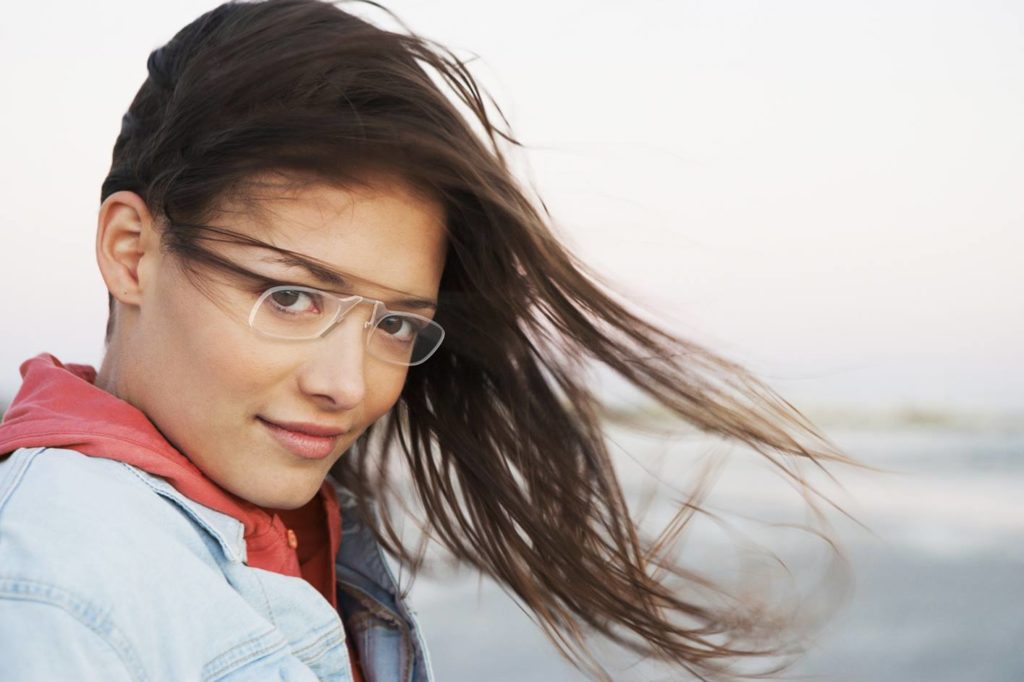 Skiing, skydiving and swimming, yes. But under normal reading conditions the highly elastic bridge and grip-sensitive nose pads ensure a snug fit. We designed ThinOptics to stay on securely, even as you move side to side, or look down to eat your salad or finish a crossword puzzle.