TECHNOLOGY THAT ADAPTS TO YOUR NEEDS...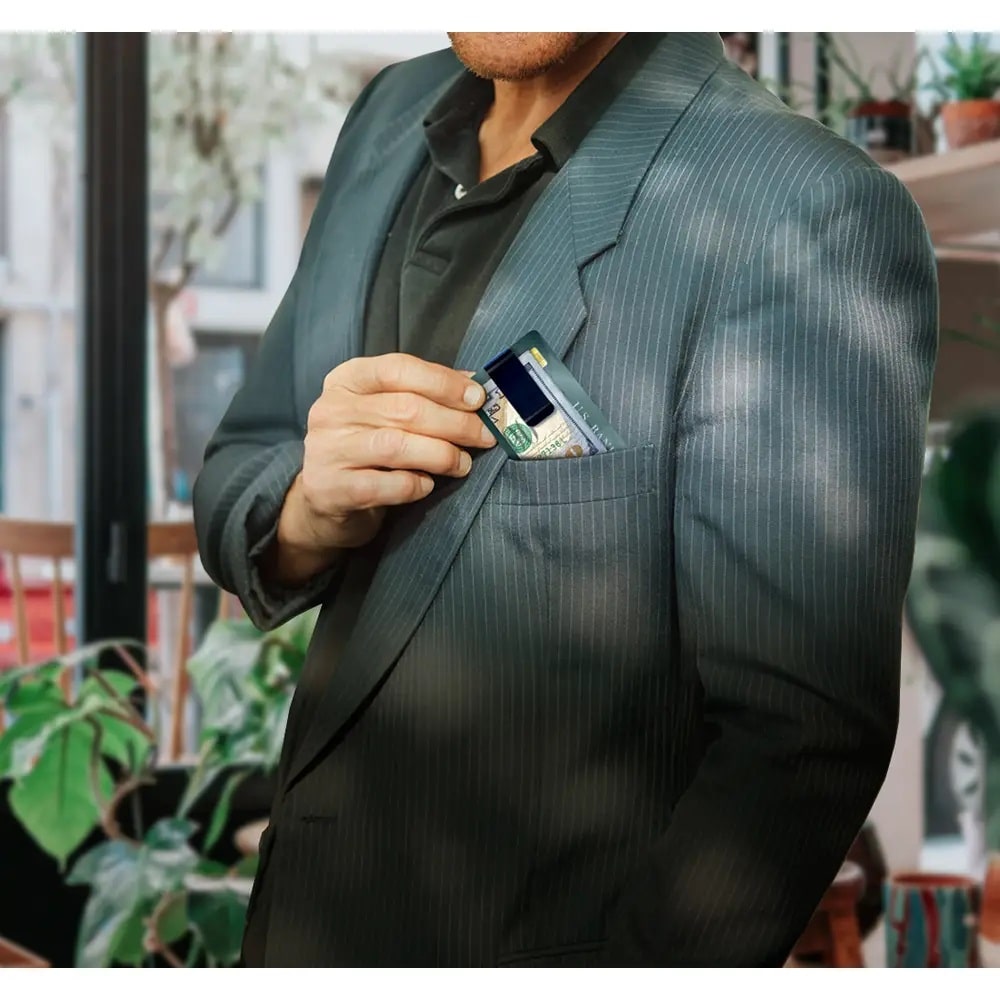 ThinOptics Readers + Wallet
The ThinOptics Readers + Wallet is a revolutionary advancement in the consolidation of your essentials, bringing together your credit cards, cash, identification, and reading glasses in a durable and compact case that'll go everywhere with you. Made from brushed stainless steel with PVD coating for increased impact strength and excellent abrasion resistance, the ThinOptics Readers + Wallet looks great and securely holds everything you need.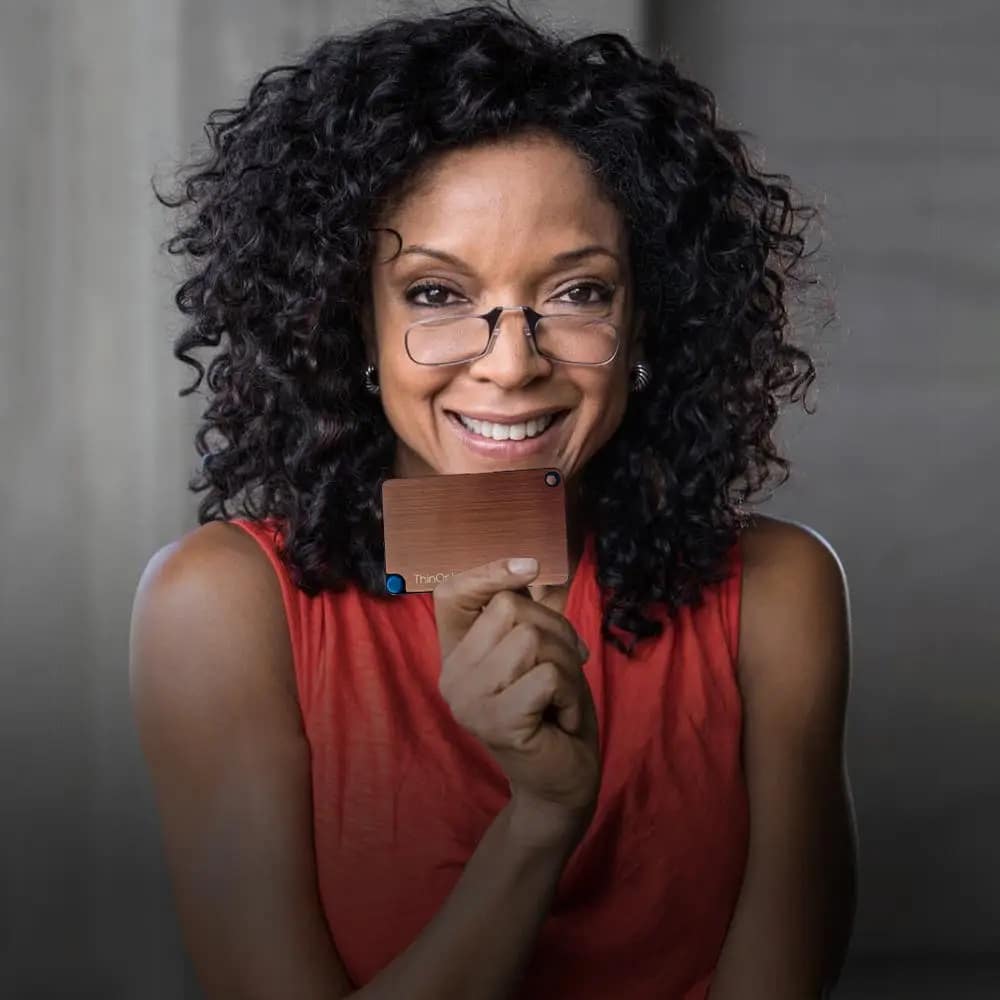 Yep, they're feather-light, grip with gentle pressure and can be moved up or down your nose for optimal fit and comfort.