TECHNOLOGY THAT ADAPTS TO YOUR NEEDS...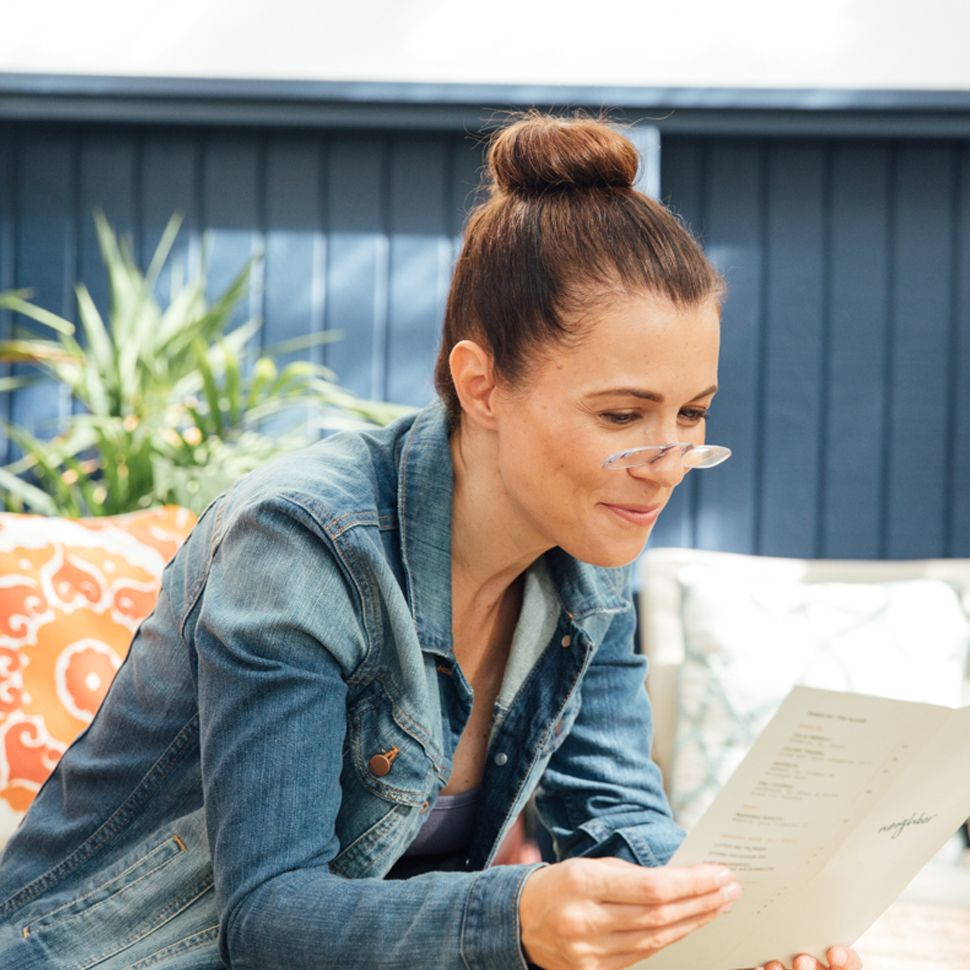 Yep, they're feather-light, grip with gentle pressure and can be moved up or down your nose for optimal fit and comfort.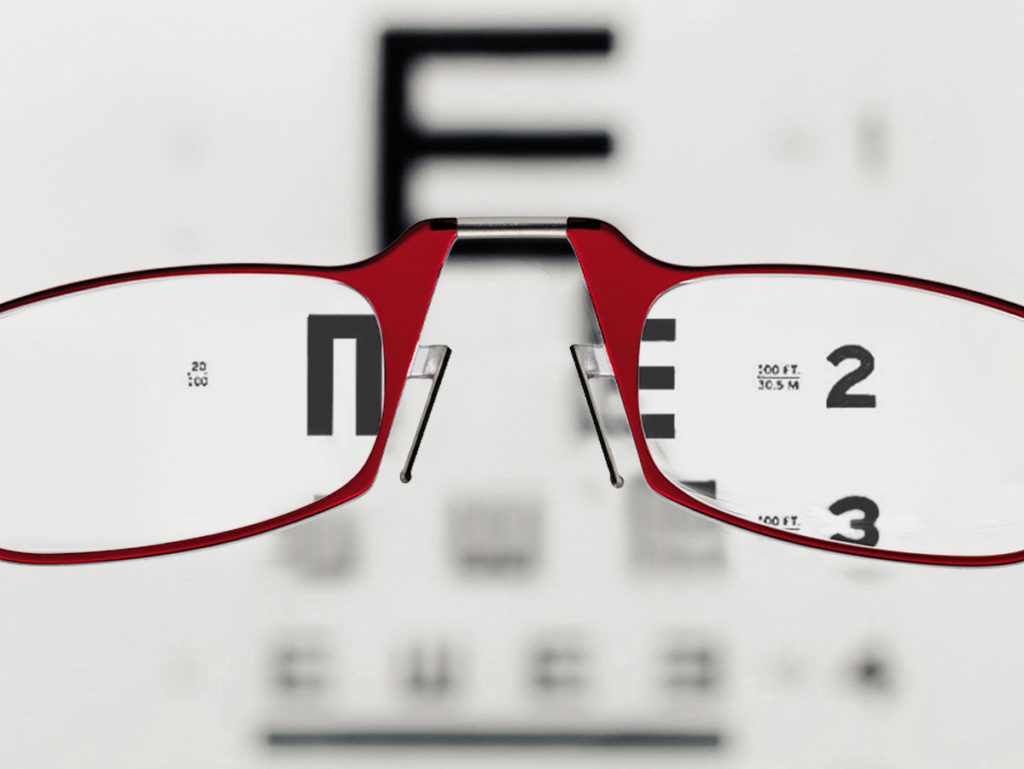 Here's where we get technical. Every ThinOptics Reader is made of shatterproof, thermo-injection molded, optical-grade polycarbonate. The bridge is made from a shape-memory metal called Nitinol, which is 10x more elastic than spring steel and encased in medical-grade silicone tubing.