TECHNOLOGY THAT ADAPTS TO YOUR NEEDS...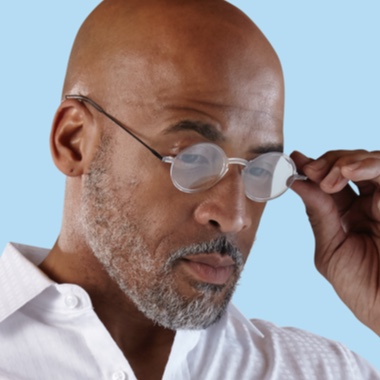 Frontpage Manhattan Reading Glasses - Only
Manhattans are the world's thinnest and lightest full-frame reading glasses. Weighing less than 2 sheets of paper, Manhattan Reading Glasses are beautifully thin, durable and lightweight. Pair them with the Milano Case (sold separately) for added protection and portability.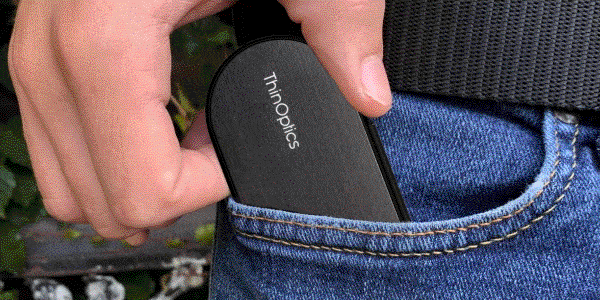 How does Frontpage compare to the ThinOptics Readers?
Frontpage are full-frame readers, which are a more familiar form factor, without the bulk, for people who have used reading glasses in the past. Both Frontpage styles fit in the felt-lined and magnetic Milano case, but will not fit in the other systems for ThinOptics Readers.