TECHNOLOGY THAT ADAPTS TO YOUR NEEDS...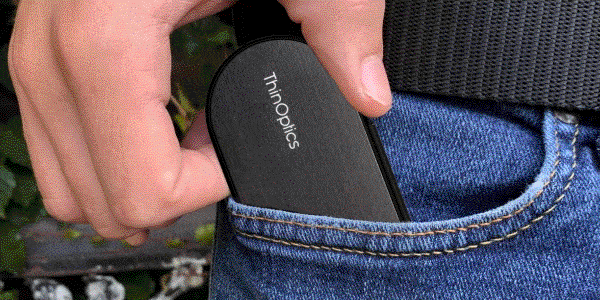 Frontpage Reading Glasses and Milano Case:
Brooklyns & Manhattan are the world's thinnest and lightest full-frame reading glasses. Weighing less than 2 sheets of paper, they are are beautifully thin, durable and lightweight. They fit in a brushed aluminum, felt-lined 4mm case that fits so effortlessly into the front pocket of your pants, you may forget they're with you.